THE EXPRESSION OF THE PAST
Behind every collection or single component of it there is a theme, a content, a subject, nothing is left to chance because our aim is to create something unique, having distant roots, but realized in a new and modern key.Our ideas come to life from the passion for different cultural worlds, customs and traditions of various civilizations, from the artistic and intellectual expressions of the past.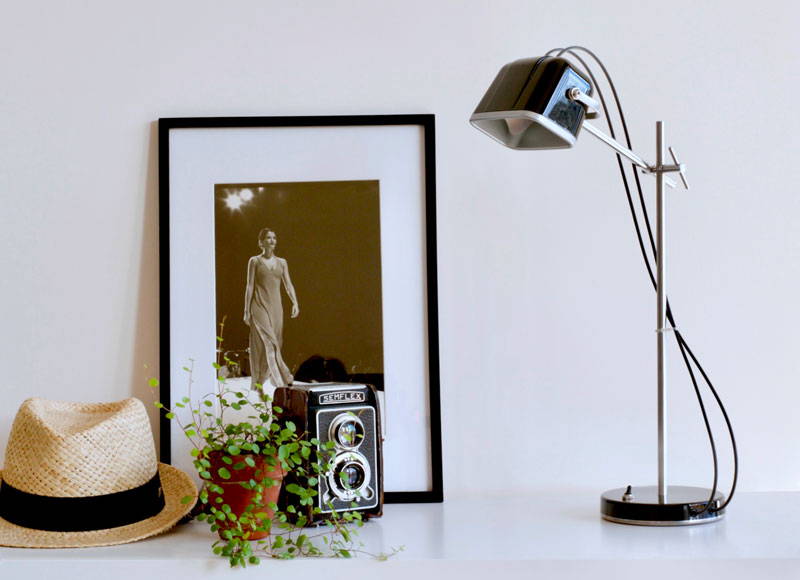 Images, figures and symbols of the past blend with our interpretations, our re-enactments and our sensations to tell a story, illustrate a past moment, make a place live again through an object.Our products, thanks to their inherent elegance, live over time and in every occasion these accessories can give a chic touch to a sportswear or an exclusive imprint to a refined look. The objects we make have the purpose of enriching any style, original and refined to silently highlight their appearance and their image.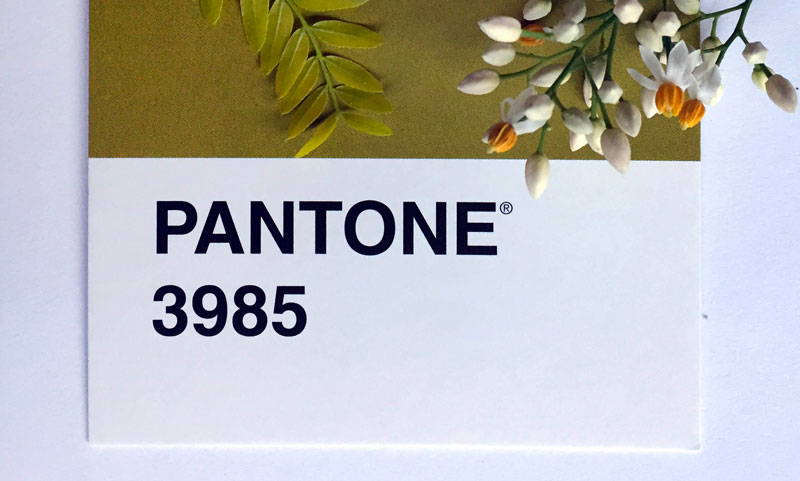 DISCOVER A COLORFUL WORLD
A tireless research behind any combination or contrast of colors and shades. Create your style of retro inspiration, but with an exclusive and contemporary design!