The design and all the phases of realization of our products are carried out in the maximum respect of all the standards of quality and excellence.The inspiration comes from the aspiration to give prominence to a detail, an element, a nuance that enriches, completes and personalizes clothing, creating a style. Hence our passion for creating accessories that, thanks to the research and study behind each of them, are able to stand out and differentiate.The stylistic canons, the conception and design of the products are decided in Bologna, a city where we can find solid roots of our Italian cultural and artistic heritage and from which we continuously draw stimuli, influences and suggestions to realize our creations.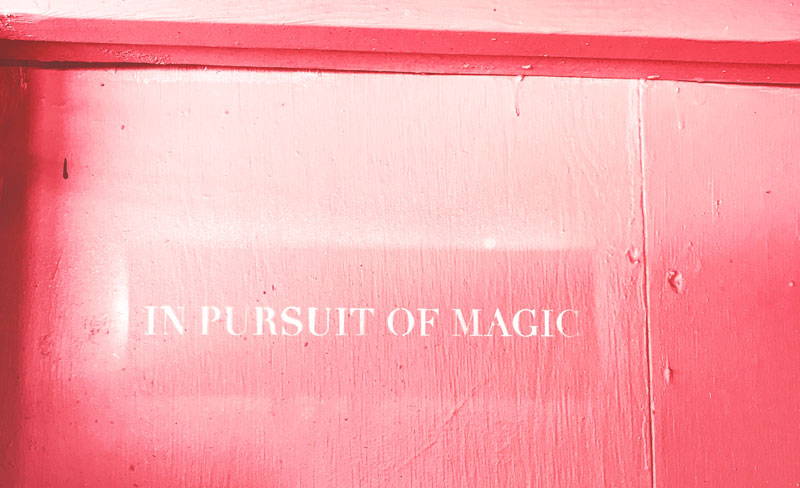 Modern techniques and technologies of graphic representation together with the oldest freehand drawing technique give life to the shape of our objects. From the drawings to the production then take over specialized companies each with decades of experience in their field.In our philosophy, care and attention to details in every step is fundamental and, for this reason, even with the packaging of the product, we proceed by hand. In fact, the casing, simple and elegant, is designed in every part and created ad hoc for every single product so that it can adapt to the object to enhance, protect and safeguard it.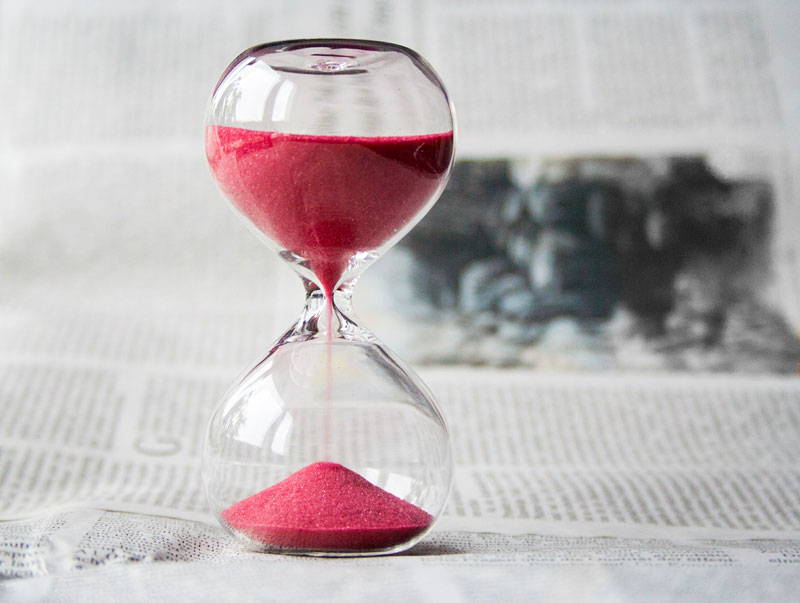 DISCOVER A COLORFUL WORLD
A tireless research behind any combination or contrast of colors and shades. Create your style of retro inspiration, but with an exclusive and contemporary design!