A fine analysis and research of materials to achieve excellence has led us to use noble and precious yarns such as silk and cashmere to make our creations.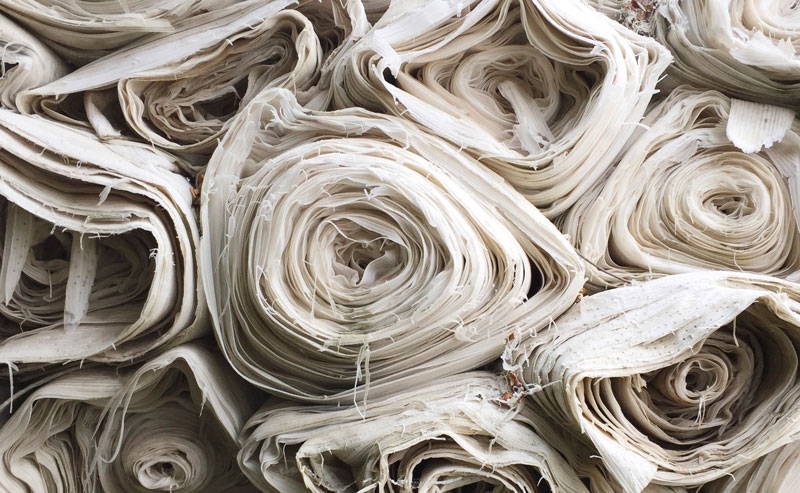 THE IRRESISTIBLE LIGHTNESS
Pleasant sensations that spring from the touch of a delicate and sensual silk fabric. Sense of lightness and softness in wrapping with a cashmere garment. Two fabrics that come together and blend harmoniously to enhance each other.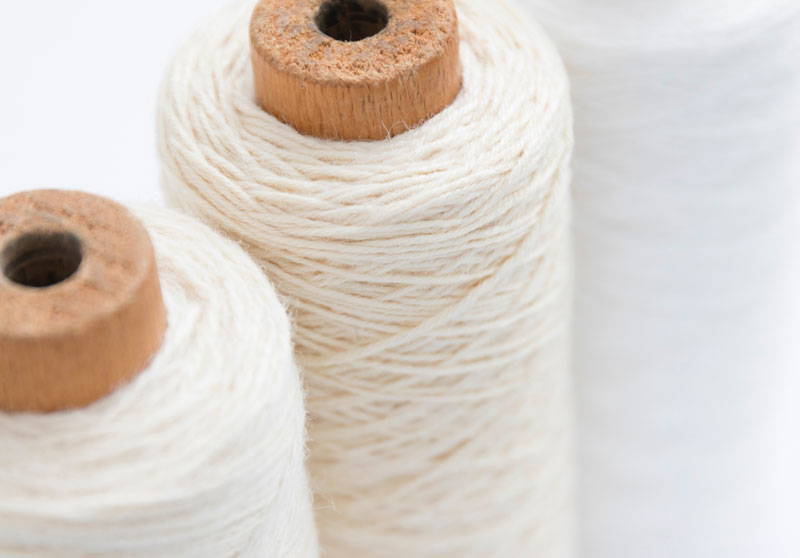 DISCOVER A COLORFUL WORLD
A tireless research behind any combination or contrast of colors and shades. Create your style of retro inspiration, but with an exclusive and contemporary design!