Inspire yourself and enchant

THE UNIQUENESS OF THE DETAILS
Luxury is emotion. Wearing an exclusive accessory fulfills the desire to feel different and unique, on the one hand the object becomes part of one's self and, on the other, the object speaks and communicates about the personality of the wearer.The interest in the realization of our products has grown thanks to the vision of a luxury that is not an end in itself, not an exaltation or an exhibition, but a search and a communication of one's own emotions and feelings. For this reason luxury in fashion does not appear, but it is an emotional experience that transpires through the details we wear.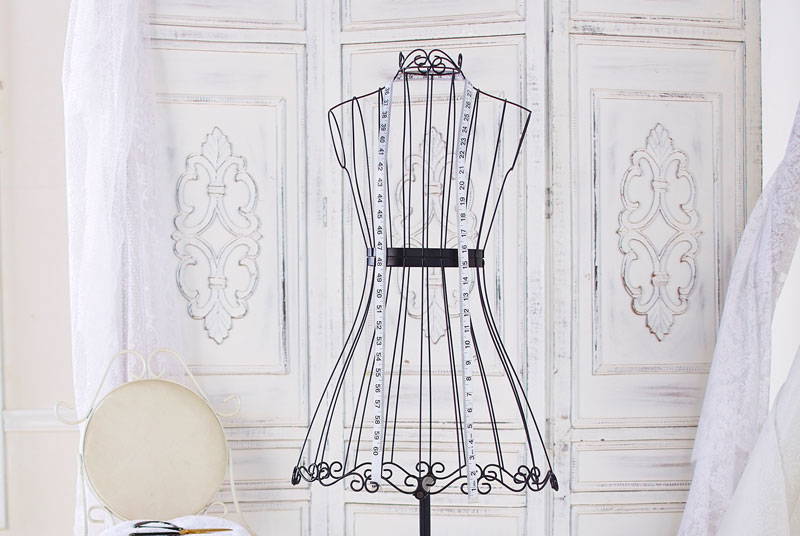 Therefore, our luxury lies in the details and the style that emerges, elegant, light, almost impalpable, enhances its individuality without being aware of it.Not appearance, therefore, but clothing accessories at the service of one's personality because they are precisely those imperceptible details, those habitual and elegant singularities to be remembered. Our aspiration is therefore to create objects that can arouse emotion, that speak of their history and the history of the wearer and can thus preserve an infinite value.

DISCOVER A COLORFUL WORLD
A tireless research behind any combination or contrast of colors and shades. Create your style of retro inspiration, but with an exclusive and contemporary design!