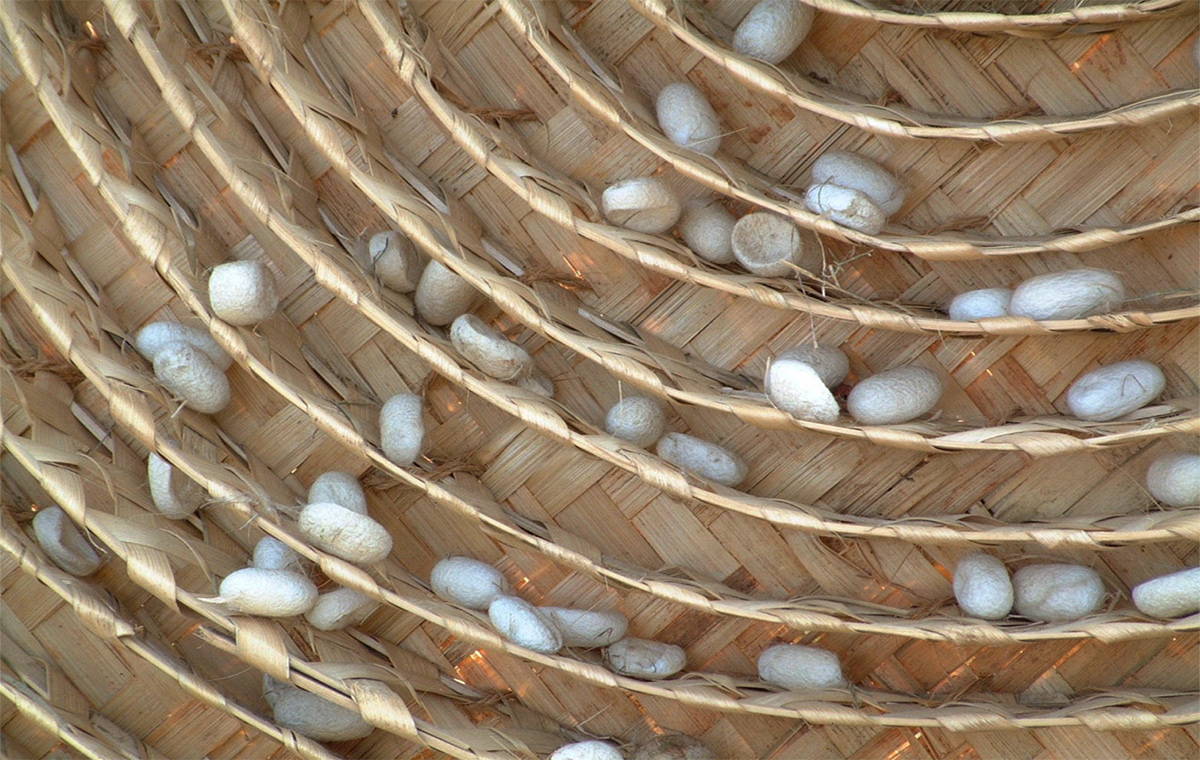 Orequo was born to tell stories, with the desire to transmit culture and traditions, but also strong values. It is around the latter that Orequo has circulated the choice of fabrics and materials for his products.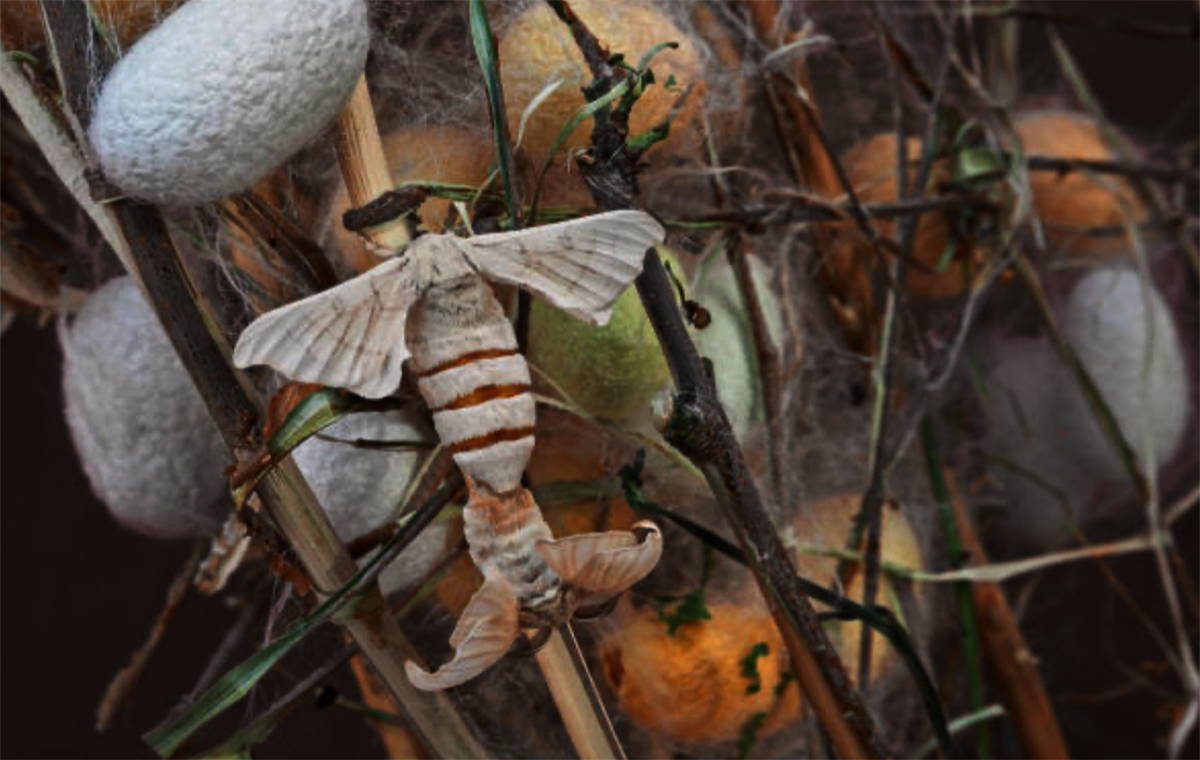 It is no coincidence the choice of the term "circular": it is precisely in the name, in fact, of a circular and rational economy, that Orequo has chosen to work a fiber compatible with sustainable development such as silk, to keep it as long as possible the value of the products and minimize the impact on what is the environment, thus protecting what is our home.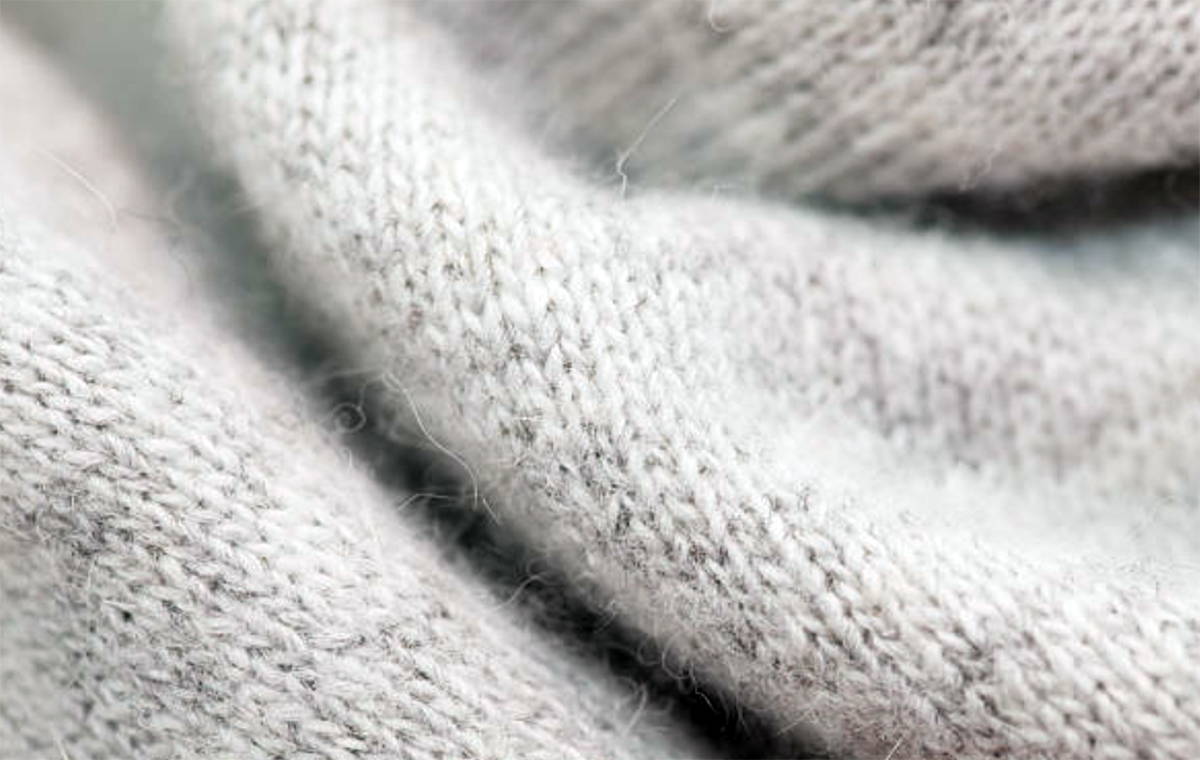 The mulberry plantations, which the silkworms feed on to produce the soft and caressing yarn, allow the maintenance of the original ecosystem, the level of biodiversity of the ecosystem and a respectful exploitation of the territory. Sericulture is a perfect system of circular economy: the production of silk fiber has a low environmental impact due to emissions into the atmosphere, it does not completely release pollutants and the fabric is made up of a combination of two natural proteins.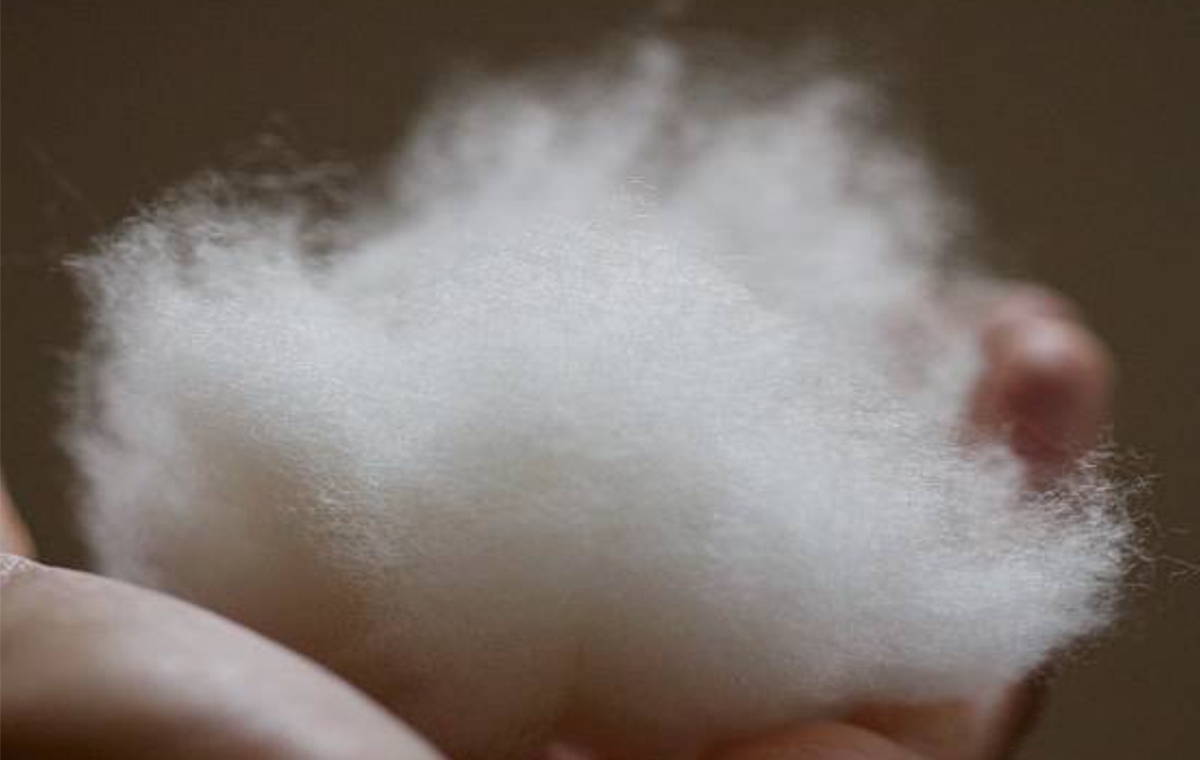 The commitment in the protection and safeguarding of the environment begins at the moment of purchase, it is precisely to two other fundamental values such as "timeless design" and "durability" that Orequo wishes to face an education towards a conscious and responsible behavior, nurturing and thus reinforcing a culture of respect for our Planet.