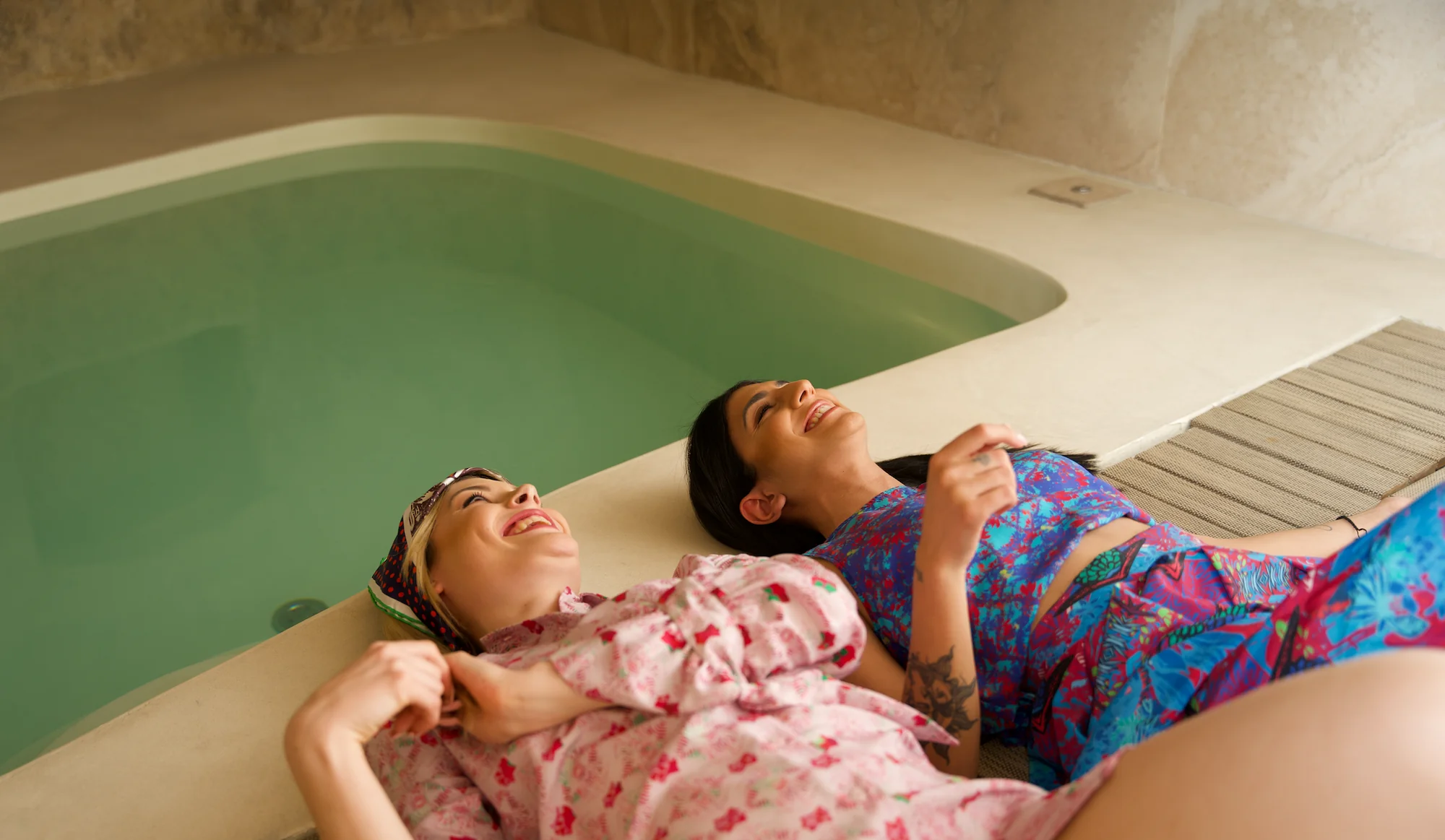 Spring summer 2023 trends
Fashion has always given birth to the visual expression of one's self. It represents a space for experimentation, deep and intimate research, fun and self-irony. Precisely for this reason it is essential to choose clothes and accessories in an intelligent and accurate way , preferring a way of dressing that is able to fully tell our story .
With summer just around the corner and a shy spring that blossoms like a tulip in the sun, as we set up our wardrobe for the change of season, that age-old manifestation of amazement and perplexity returns which culminates with asking ourselves what the trends will be in terms of spring summer 2023 fashion . What can you save? What to avoid wearing instead? We at OREQUO are here to answer all your doubts.
Curious to discover our secrets?
Then read on: at the bottom of the page there will be a surprise for you.
1# FLORAL PASSION
The first trend to spot for this spring summer 2023 is undoubtedly the floral theme which is becoming increasingly daring. Stylised, realistic or even 3D, flowers cover dresses, accessories, bags and leggings with micro and macro prints.
Clarsach OREQUO shawl with multicolor pansies
2# SKIRT PASSPARTOUT
The skirt is the garment that can never be missing in a woman's wardrobe. From the widest and most fluid to the one that perfectly follows the silhouette, it adds a sophisticated touch to even the most casual outfits by combining well with sneakers or boots.
The current favorite is strictly midi , with a length that reaches just above the ankle. The most popular combo wants it to be worn with a top or shirt with a masculine cut and generous fit.
3# ORIENTAL DESTINATION
The third fashion trend for spring summer 2023 recalls the exotic and suggestive style of the Rising Sun by borrowing kimono jackets, geisha make-up and that gamecore revival that transforms garments into illustrations of our favorite childhood cartoons .
4# LET'S COLOR
The fourth and final trend is undoubtedly our favorite: color ! Ranging from pastel tones to the brightest, the protagonists of this season are peach pink , powder blue , amethyst purple , avocado green and vitamin orange .
Pinned everything? Perfect!
To help you be at the top, find out immediately the gift that we at the Staff have reserved for you. Enter your e-mail here by 11.59 pm on Monday 15/05 and immediately receive a 15% discount on our entire catalog of clothing and accessories. Let the summer begin with OREQUO!