The origins of silk: the luxurious material
" No one will ever see it, it's terribly expensive and nobody will ever know it's silk. I'll be aware of it, and I'll walk differently. " - Greta Garbo
These are the words with which the actress, the "Divina" , perfectly expresses the sensation given by this fabric. In fact, just wearing it means feeling different, just as if you were wearing a jewel. Every silk detail and accessory carries with it a mysterious attraction that can only be explained through the sensations that arise from its sight and touch .
Legend has it that silk manufacturing was born in China in 3000 BC; Lei-Tsu was the Yellow Emperor's young wife, and while having a cup of tea in the garden, a silkworm cocoon fell into her tea. Annoyed, Lei-Tsu grabbed the cocoon to remove it from her tea, but due to the heat of the drink, it started slipping away and meter by meter covered the entire garden. At that point Lei-Tsu looked at it more deeply and noting its splendid brightness and resistance, she understood that it could become a precious fabric for one's clothes .
Since then silk became such a coveted material that it was sought after and imported by merchants from all over the world. In Italy the art of silk flourished in Sicily after being imported by the Arabs . From the island, the tradition of silk processing then spread throughout the peninsula and, today, it is the city of Como that appears to be the most important textile district for silkworm breeding and fiber weaving, so much so that Made in Italy silk is appreciated all over the world and even the international press, especially the American one, praises its particular beauty and refinement.
Even the famous writer Alessandro Baricco in his novel "Seta" fully describes the delicacy and mystery that fascinates this fabric. Similarly, according to OREQUO, silk is more than just a material, it is a light and impalpable concept, capable of making any object stand out and, in the same way, leaving a sign of the personality of the wearer.
Silk is a style.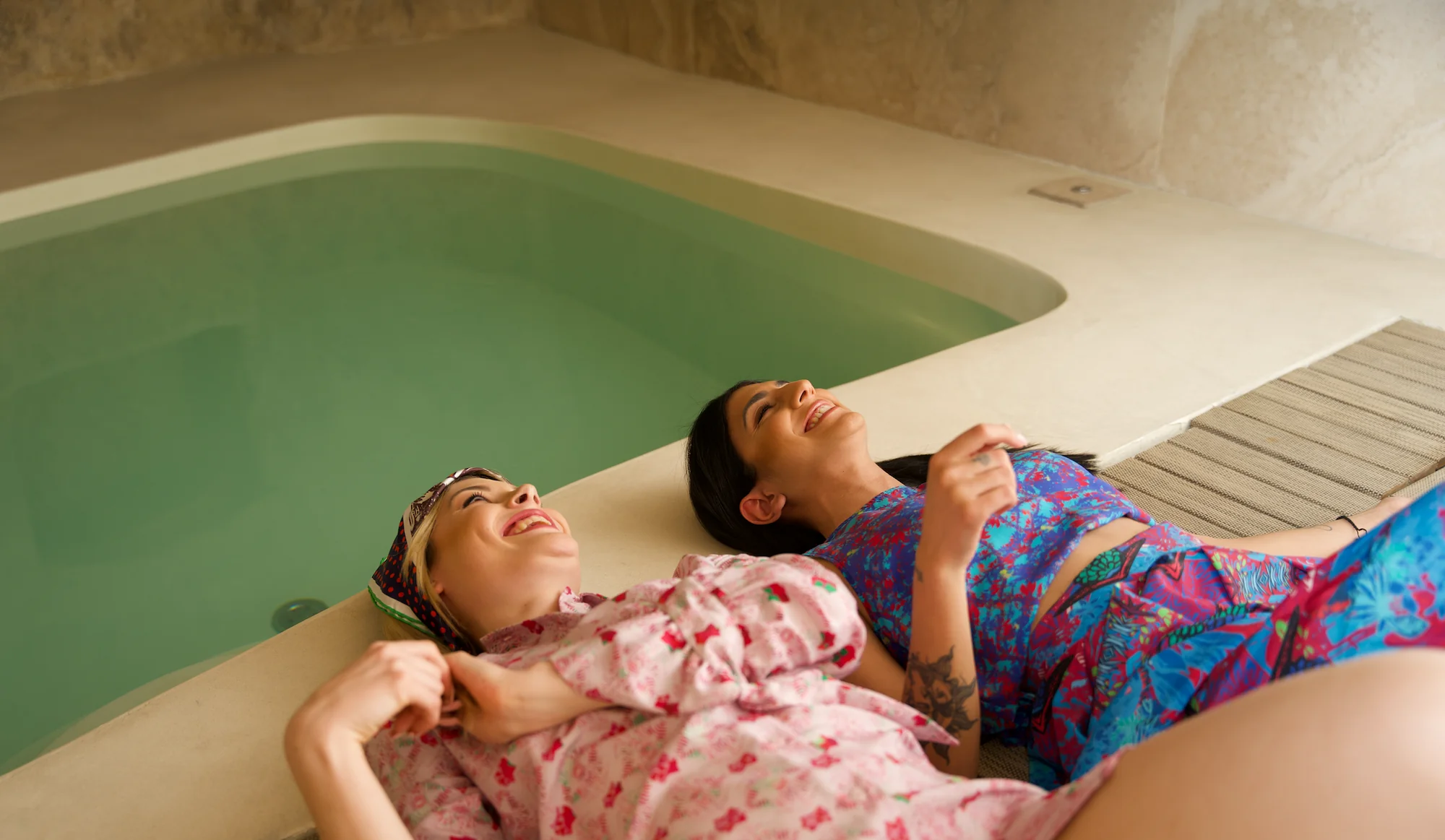 The four spring summer fashion trends to know and indulge in: tricks for an impeccable and hopelessly trendy total look.
Read more